In 2022 this photo series was created in collaboration with

Ina Farjam

to accompany her film project

Far Filia

.
visual concept and story:

Ina Farjam


actress:

Sidney Fahlisch
In

N

ovember 2022, I collaborated with jewelry designer Lea Lauren. Together, we created a photo series that focuses on the tactile experience. More coming soon.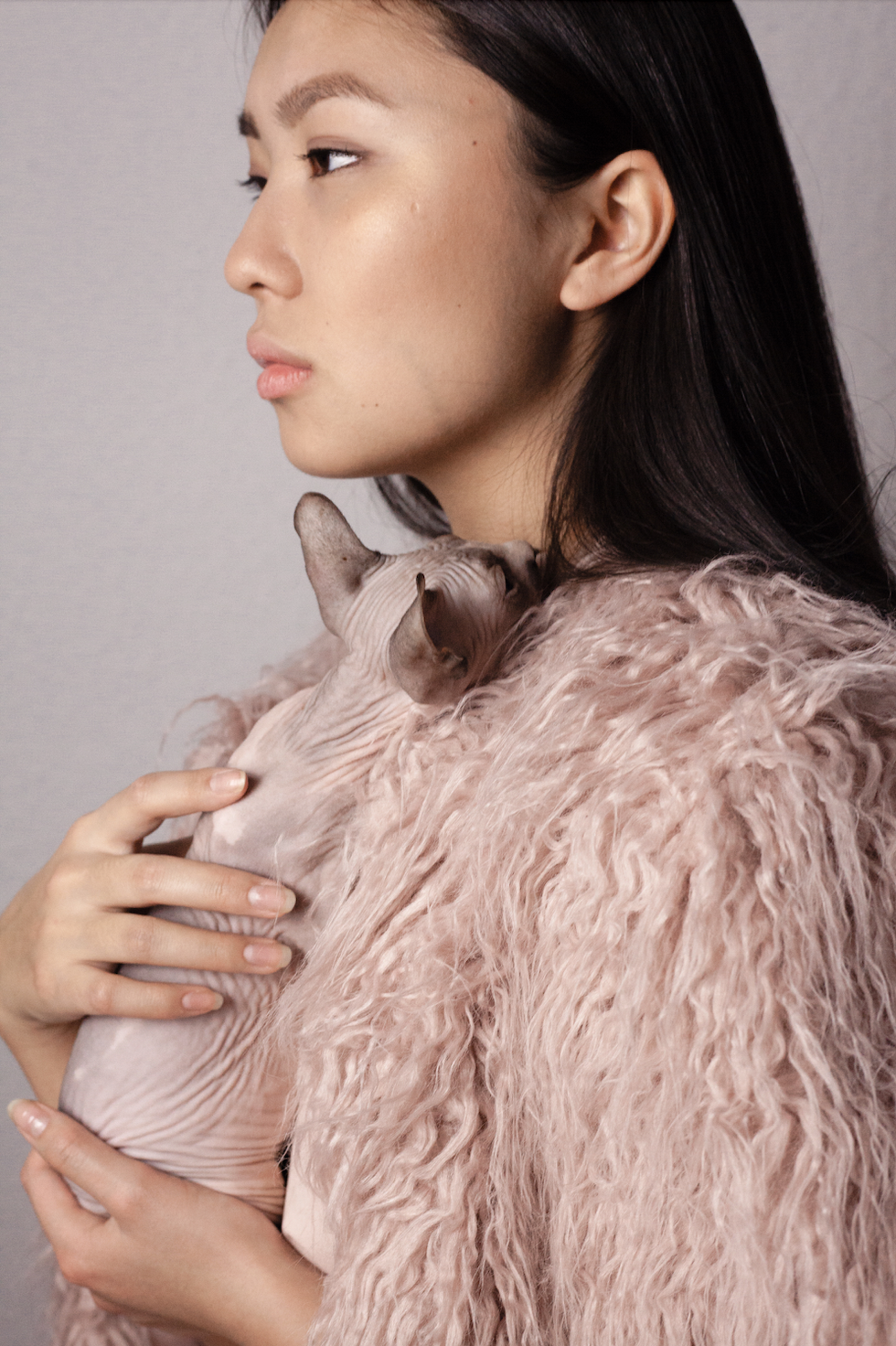 Feel free to contact me for any assignments or inquiries regarding collaborations.